There's no such thing as too much makeup right? Right. Or atleast that's what I told myself when telling my parents what I want for Christmas this year! 2016 has seen some exciting new product launches, all of which I'm convinced I need to add to my collection, ASAP! Check out my Christmas wishlist below, and let me know what's on yours down in the comments!
1. TooFaced Sweet Peach Collection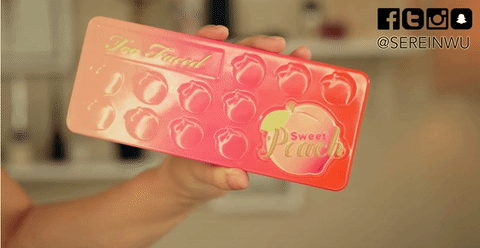 2. Sephora Cream Lip Stains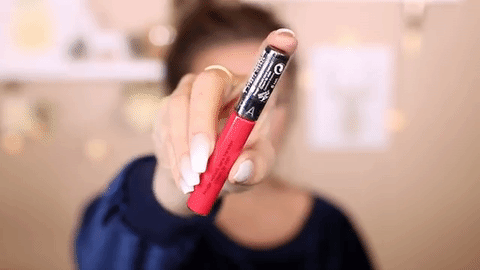 3. SiliSponge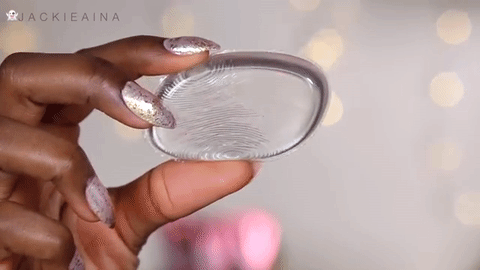 4. Smashbox Cover Shots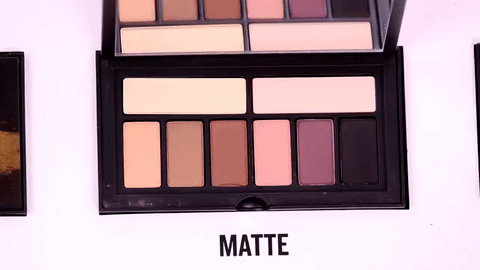 5. Kylie Cosmetics Holiday Collection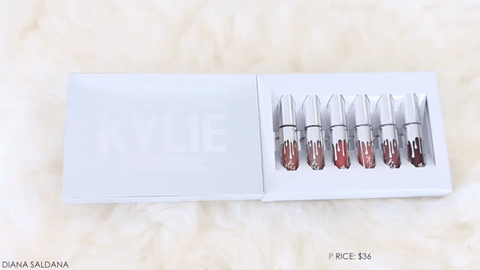 Dear Mom and Dad, feel free to get me any and all of these!! Or a Sephora gift card will suffice ;) Did any of these items make it to your Christmas wishlist or do you still have some shopping to do? You can purchase all of these items below!